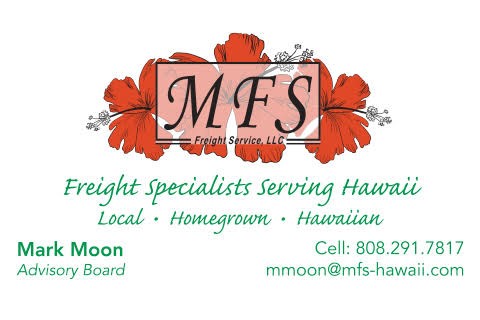 MFS FREIGHT SERVICE, LLC.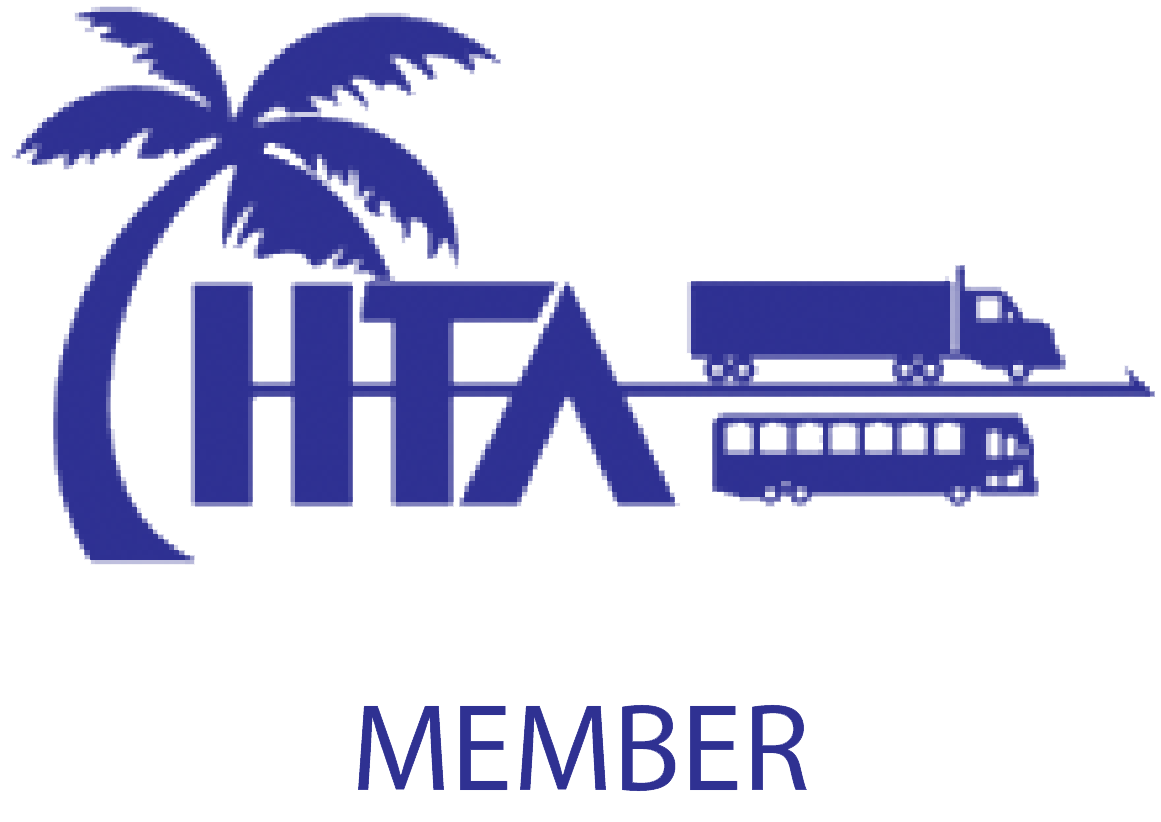 Company Spotlight
Your One-Stop-Shop
We strive for excellence in fulfilling each customer's individual requirements. Our services include but are not limited to Pick up & Consolidation, Shipping & Distribution. We own and operate our own trucking fleet, warehouses and shipping consolidation terminals to guarantee goods are constantly monitored and costs are kept low. Whether a client needs to ship one case, one pallet, one partial container or one full container we aim to deliver the most time and cost-effective manner possible.
We serve customers in all major ports for the Hawaii trade lane (Oakland, Honolulu & Los Angeles). We have four regular weekly sailings from the West Coast to Hawaii making us accessible to all of our customers, no matter which time zone they are in. We have local customer service representatives in all of our terminals both on the mainland and Hawaii.
"We're proud to support our clients as the one-stop-shop for shipping, storage, and delivery services."
To Top